The Mitchell Institute Gala
October 20, 2023
Brick South, Thompson's Point
Portland, Maine
Thank you to all our wonderful sponsors, Mitchell Scholars, and everyone who made the 2023 Mitchell Institute Gala a success. The event drew 570 attendees and raised more than $350,000 for Mitchell Institute programming.
See the 2023 Gala Picture Story
Save the date for the 2024 Gala: September 20, 2024!
The Mitchell Institute Gala is an annual celebration of Mitchell Scholars and the Mitchell Institute's mission to unlock the potential of Maine students.
A not-to-be-missed evening featuring a reception and served dinner, Gala is a festive opportunity to learn more about the Institute and its impact, to meet Scholars and hear their stories, and to celebrate with friends.
If you have questions about the event, please email Director of Development Sarah Short or call 207-358-7733.
To view photos and coverage of the 2023 Gala, please see our Exposure picture story.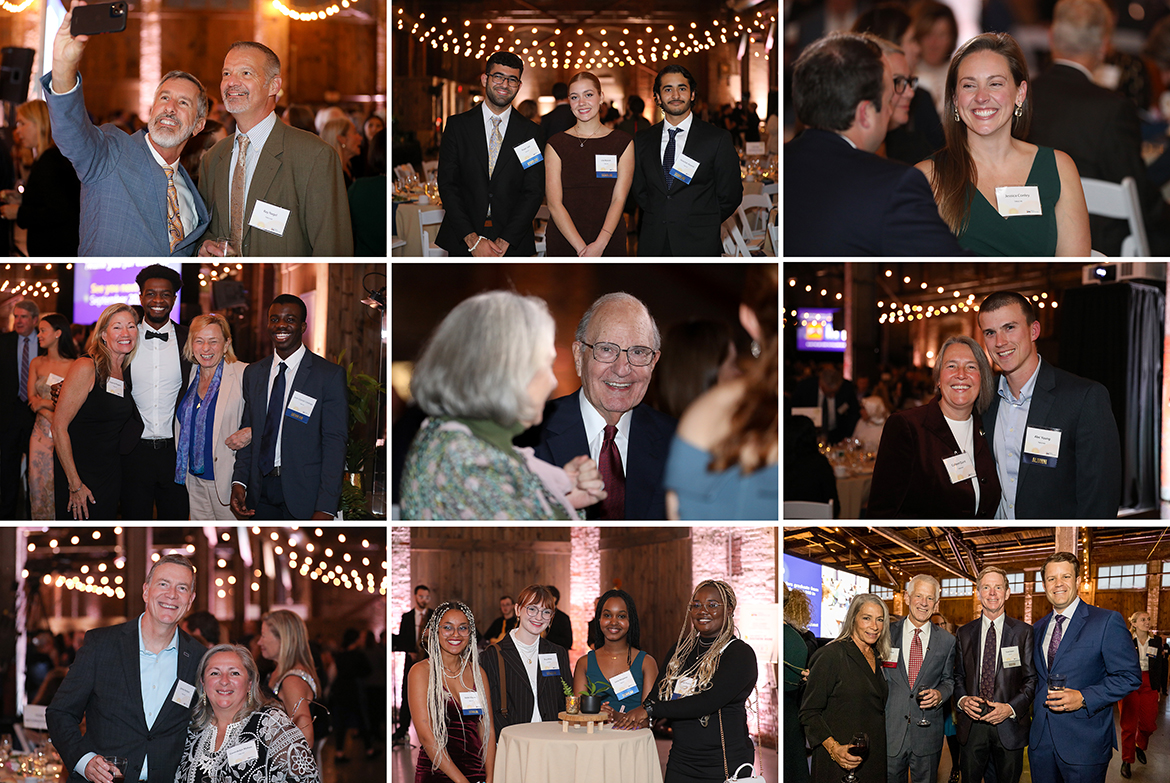 ---
Event Sponsor:
Prime Sponsors:
Barbara Atkins
Leadership Sponsors:
Major Sponsor:

Program Sponsors: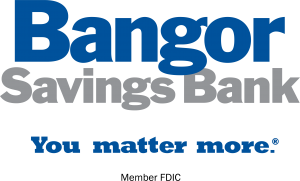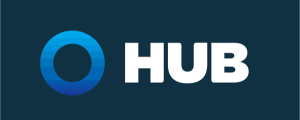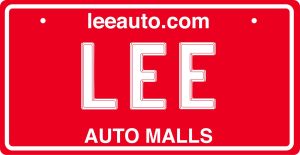 Bruce and Becky Epstein
Family of Buzz Fitzgerald
The Judith Glickman Lauder Foundations
George and Heather Mitchell
Chris and Nancy Pierce
Table Sponsors:
BerryDunn
Bernstein Shur
Bowdoin College
Marjorie McHenry Bride
Consigli Construction
Dead River Company
Chuck de Sieyes and Carol Ward
Mike and Denise Dubyak
Fluid Imaging Technologies
Gorham Savings Bank
John T. Gorman Foundation
Hannaford
Nathan Kinney '08
L.L.Bean
Lockton
Maine Medical Center and MaineHealth
Martin's Point Health Care
MELMAC
MEMIC
Mitchell Family
Pine State Trading
Preti Flaherty
ProSearch
Trish Riley in honor of the University of Maine System
R.M. Davis
The Roux Institute
Ginny Swain
Turner Construction
University of Maine
University of New England
Uprise Partners
Tim and Liz Williams
Wipfli