---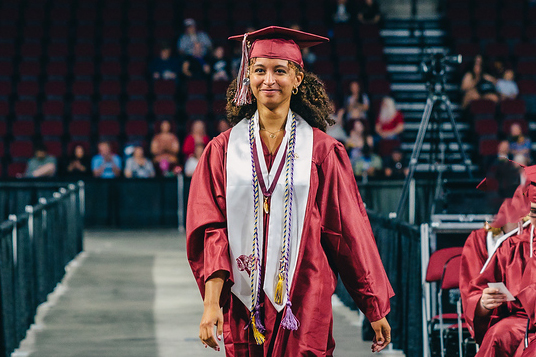 Every year, we select at least one graduating senior from every public high school in Maine who demonstrates academic excellence, community leadership, and financial need.

From its inception, the Mitchell Institute has made investments in the futures of deserving Maine students. By awarding these vital scholarships, we invest more than $1.4 million in Maine's future every year. Each Mitchell Scholar is provided with a broad range of support that begins with a $10,000 scholarship and later includes personal and professional development programming, opportunities for additional funding for internships and study-abroad experiences, and access to an alumni network that offers a lifetime of meaningful relationships and career advising.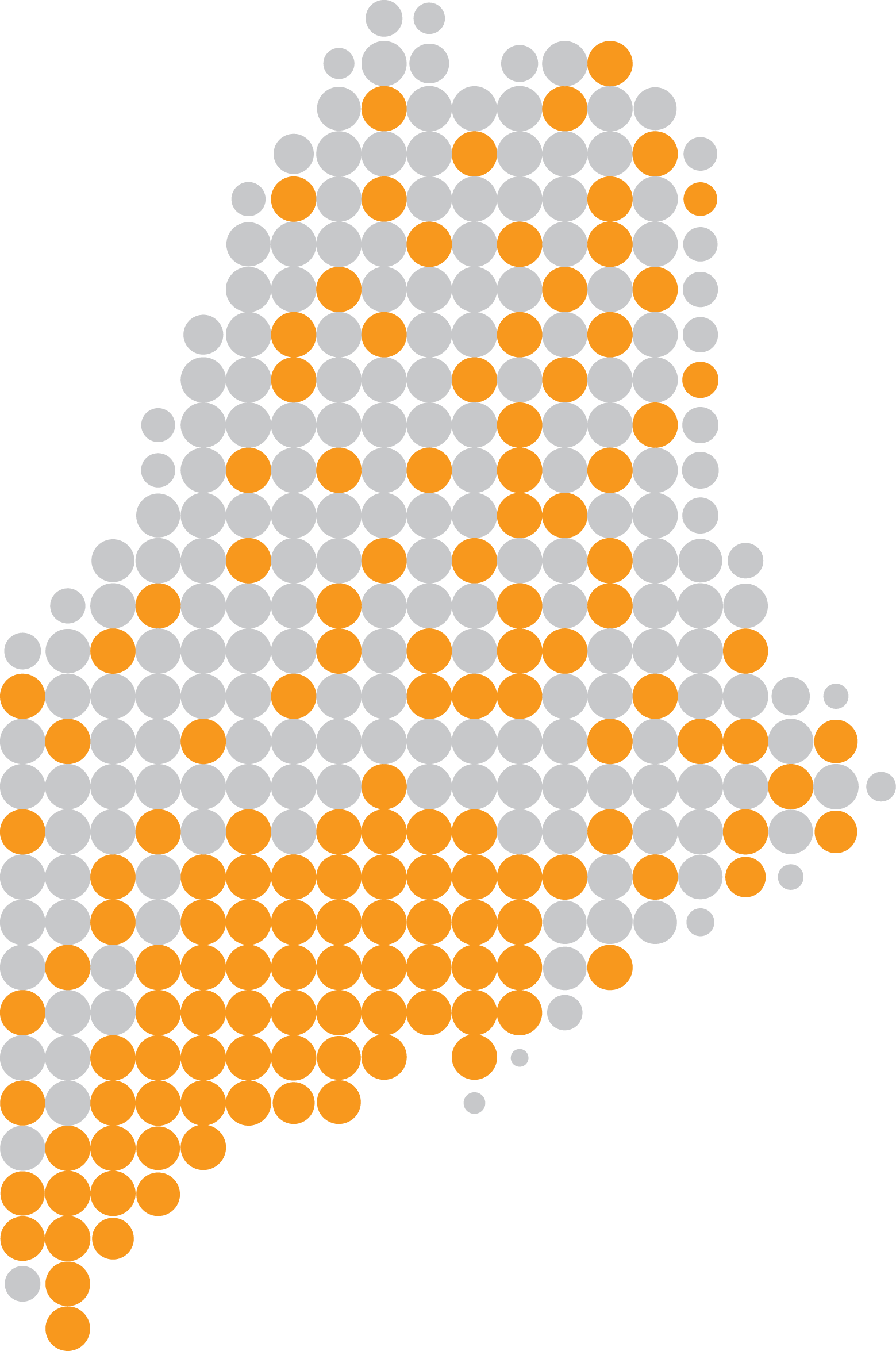 An Ongoing Investment in Maine's Young People
While 44% of recent Mitchell Scholars were the first in their families to attend college and 75% came from households earning less than Maine's median family income; they graduate at a rate 27 percentage points higher than the national average. Nearly 50% entered careers with earnings that were higher than their entire family household income at the time they applied for the Mitchell Scholarship, and 90% of Scholars who graduated in 2022 reported intending to work in Maine or return to the state shortly after graduating from college.

As the rate of college degree attainment among young people in Maine lags far behind the national average and our economy requires an educated workforce to grow, the Mitchell Institute's ability to invest in our state's young people is more vital than ever.
---
Watch Mitchell Scholar and Bowdoin College graduate Hunter Steele explain why he would apply for the Mitchell Scholarship even "if it were only for a dollar."
---